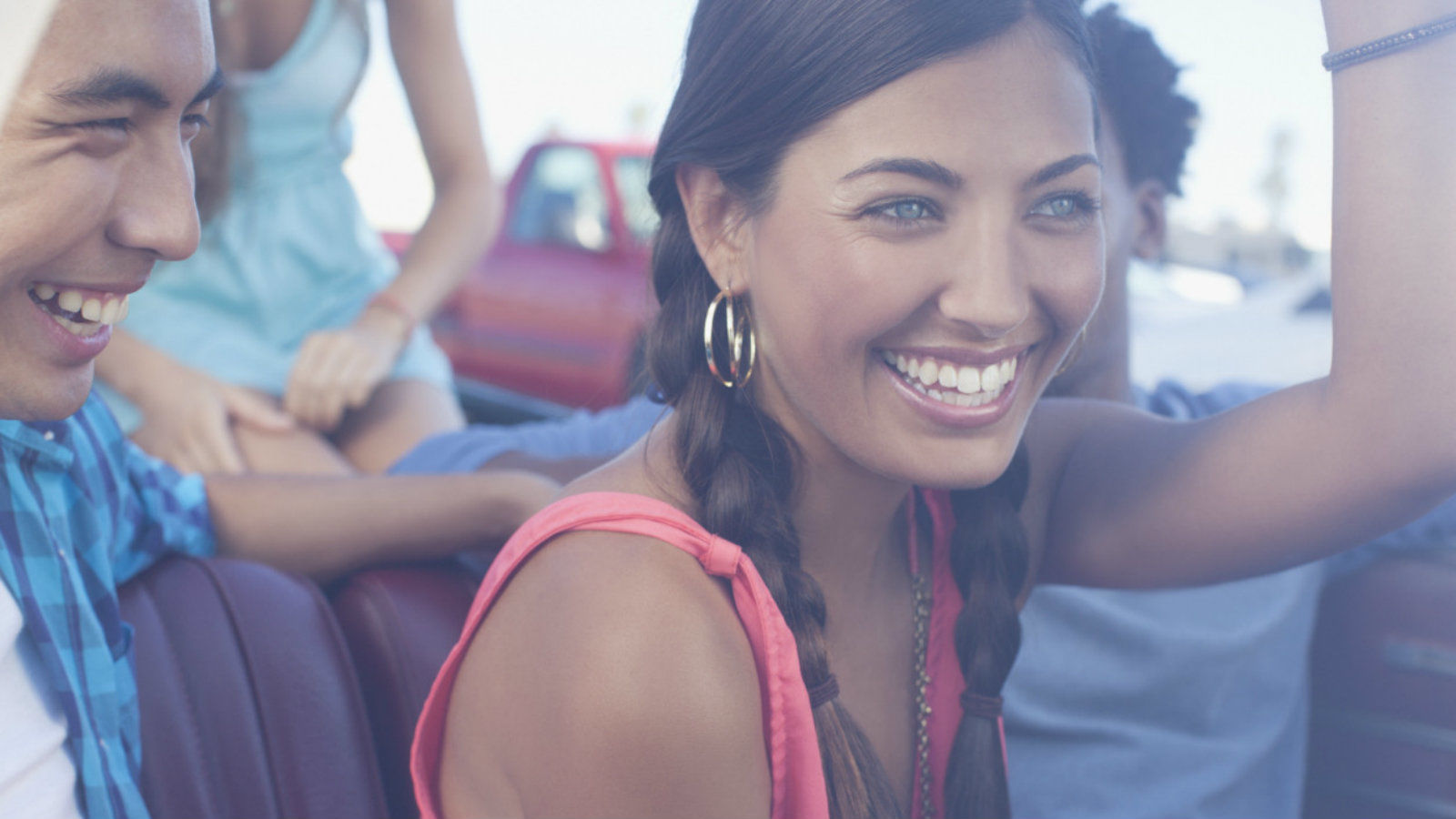 Murphy Street
You'll discover we're within walking distance of historic Murphy Street's trendy shops, restaurants, and entertainment.
Named after Martin Murphy, Jr., the man who planted the first orchard in Santa Clara Valley, Murphy Street in Sunnyvale is a trendy destination for an afternoon latte, a late-night drink, and a myriad of possibilities in between. Its historic buildings and eclectic businesses, from small specialty shops to international restaurants to cafes, give the downtown destination a unique sense of character, cementing Sunnyvale's status as a must-live, Silicon Valley town.
On Saturdays from 9 AM to 1 PM, visitors enjoy the community feel of the Sunnyvale Farmer's Market. After shopping, round off the afternoon with a visit to one of 18 award-winning neighborhood parks, like Baylands Park on Caribbean Drive, DeAnza Park on Lime Drive, or Ponderosa Park on Henderson Avenue.
To learn more about Sunnyvale's local attractions visit our list of things to do in Sunnyvale.